SPX Blog
Wednesday 27th September 2023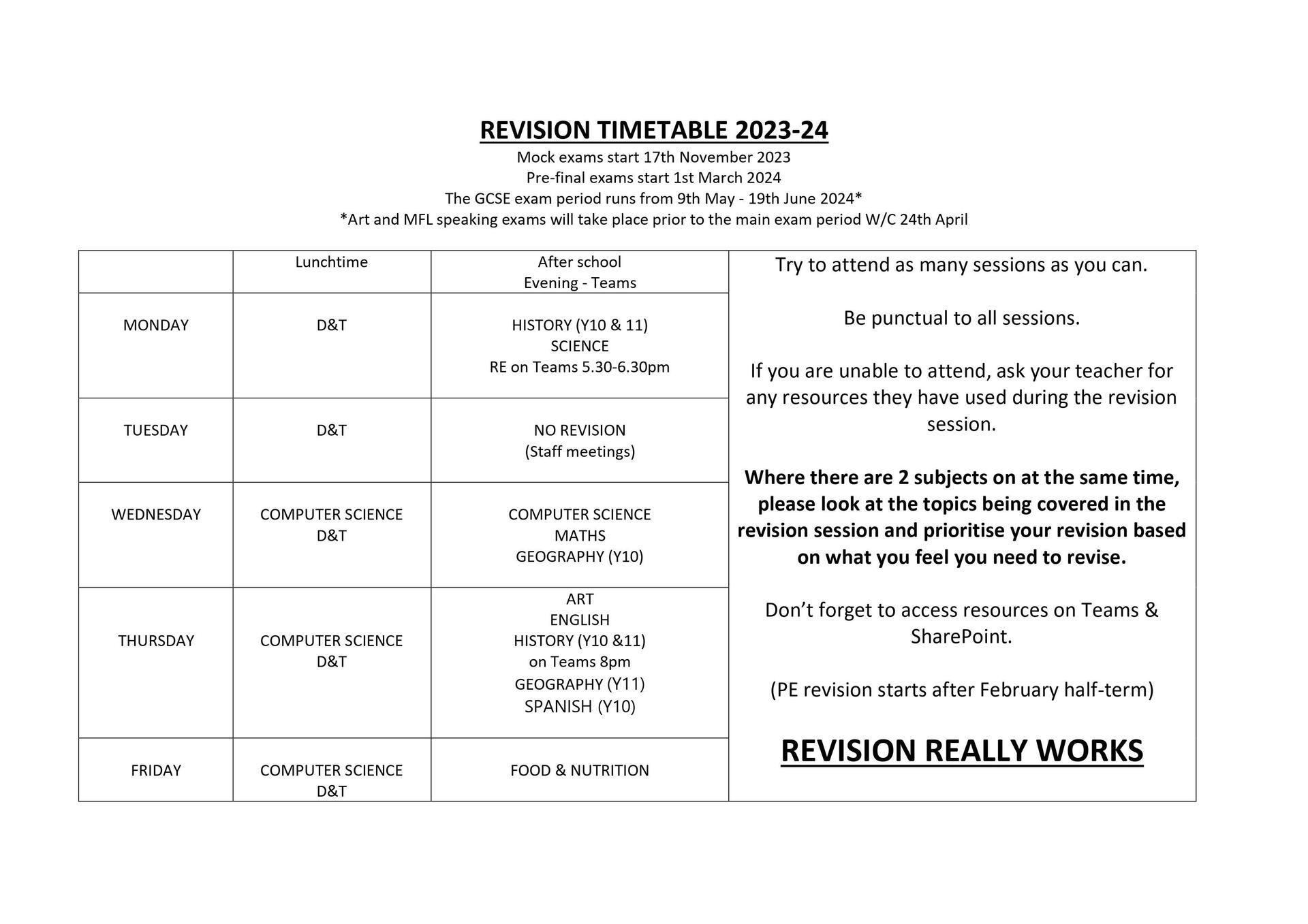 Tue 19th September 2023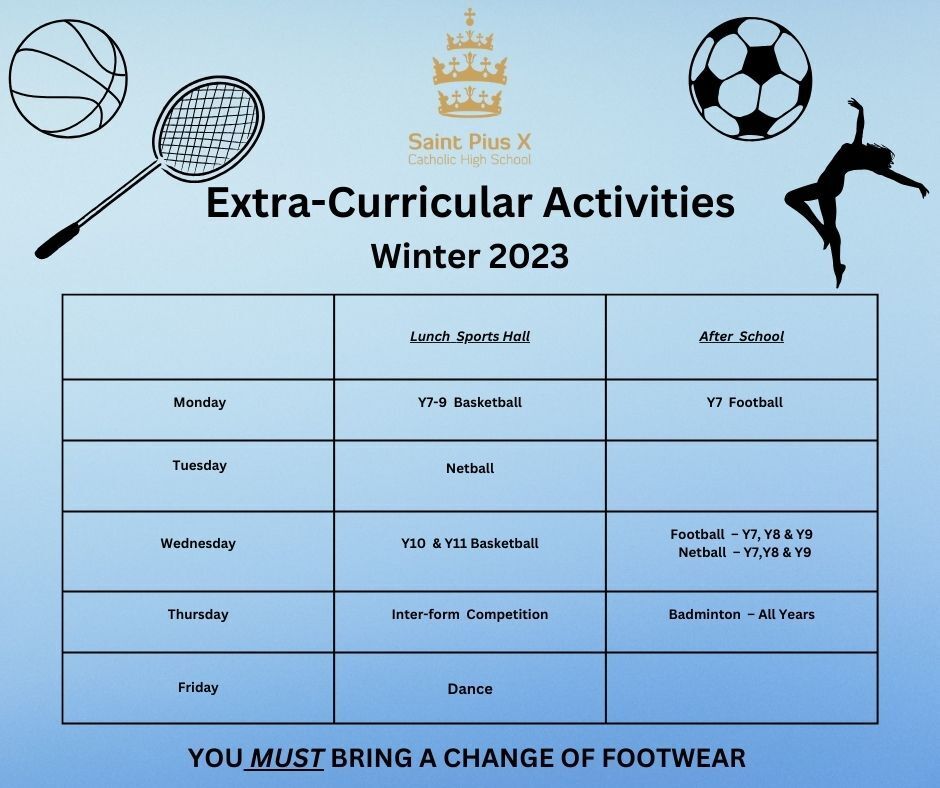 Wed 13th September 2023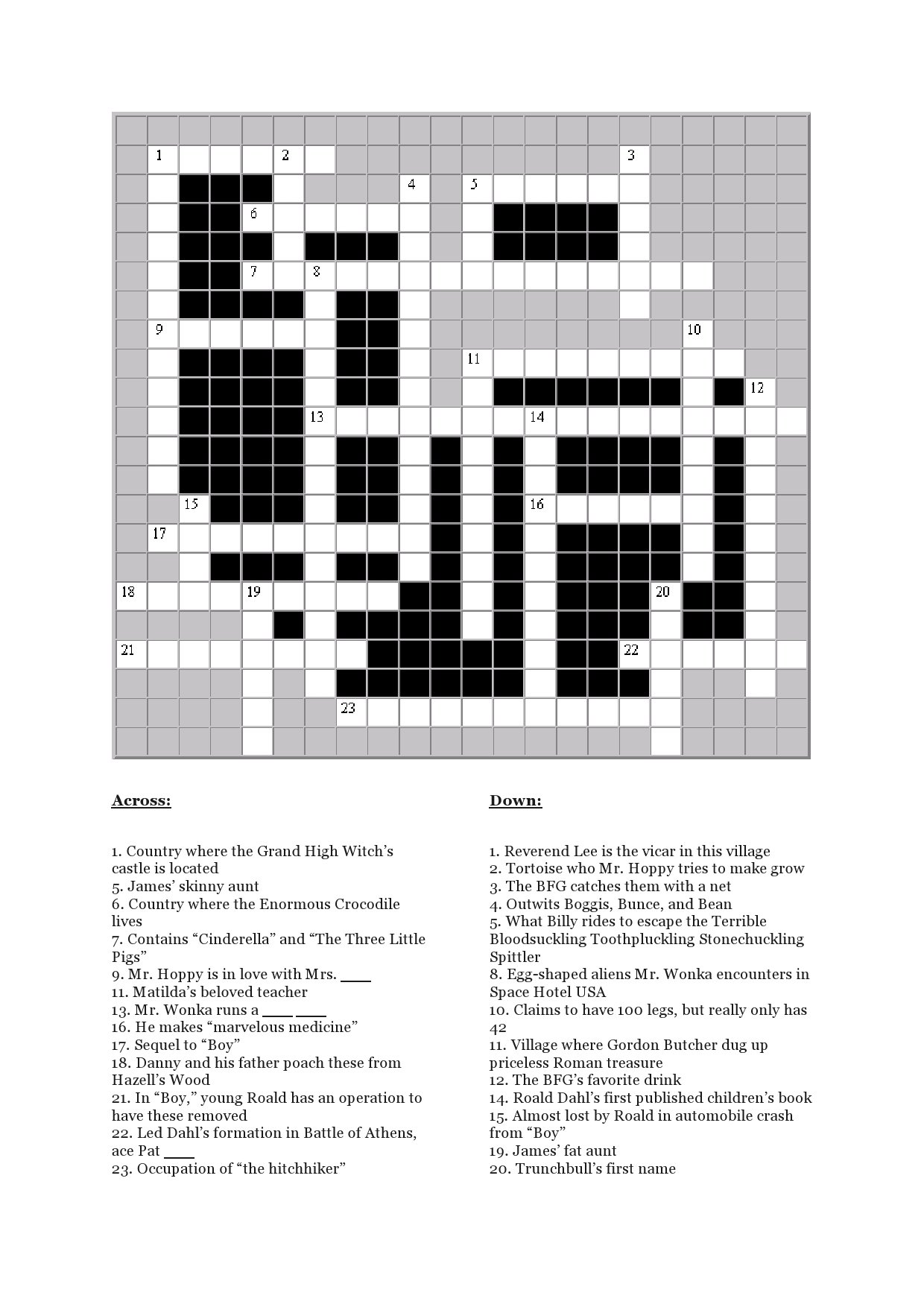 Roald Dahl Day! Miss Palmer has put together a crossword all Roald Dahl related! How many can you get?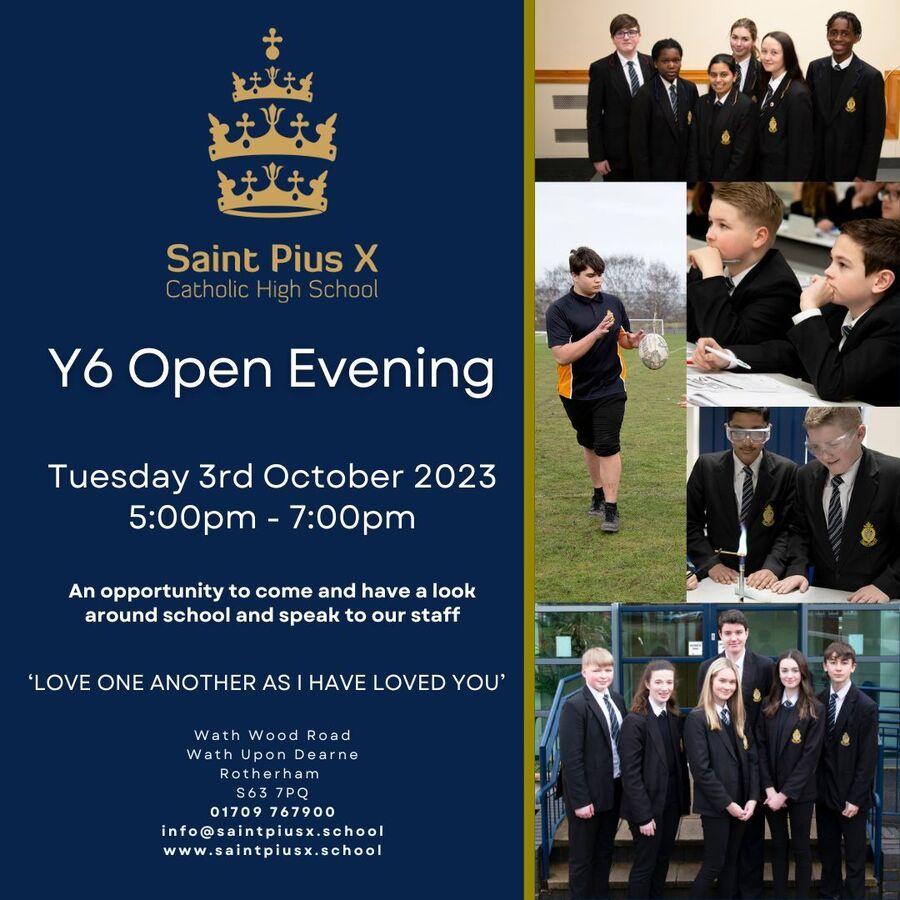 Wed 19th July 2023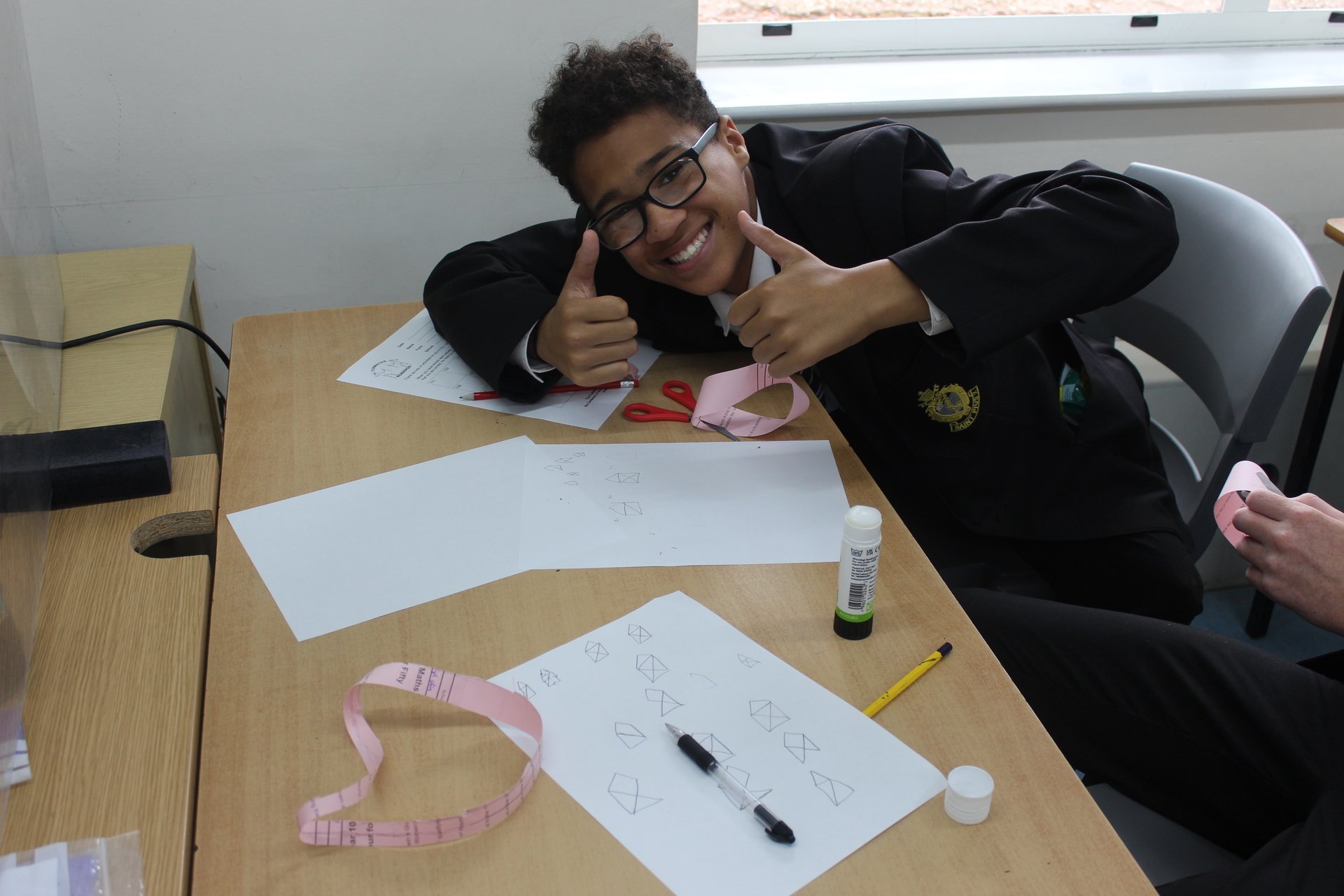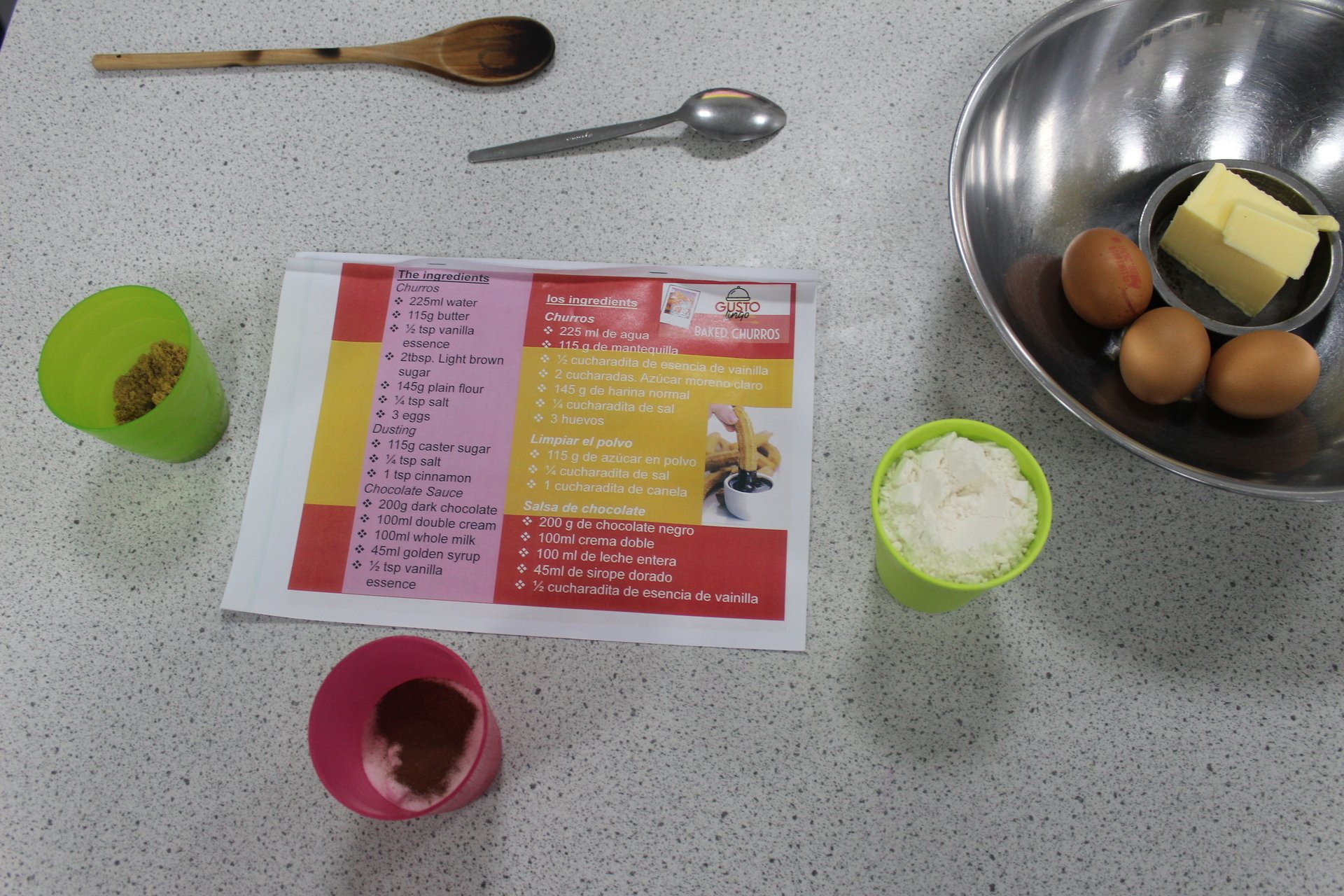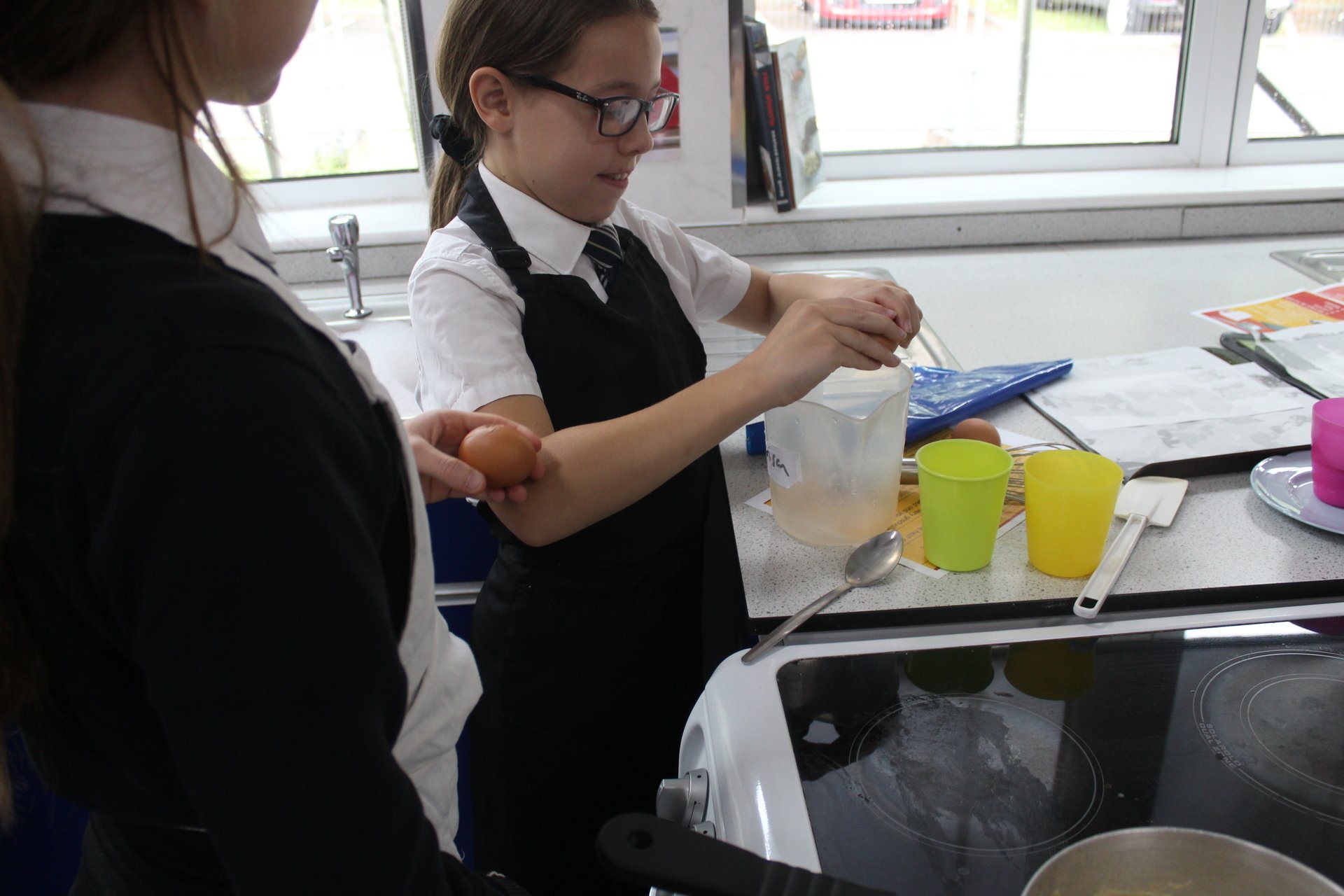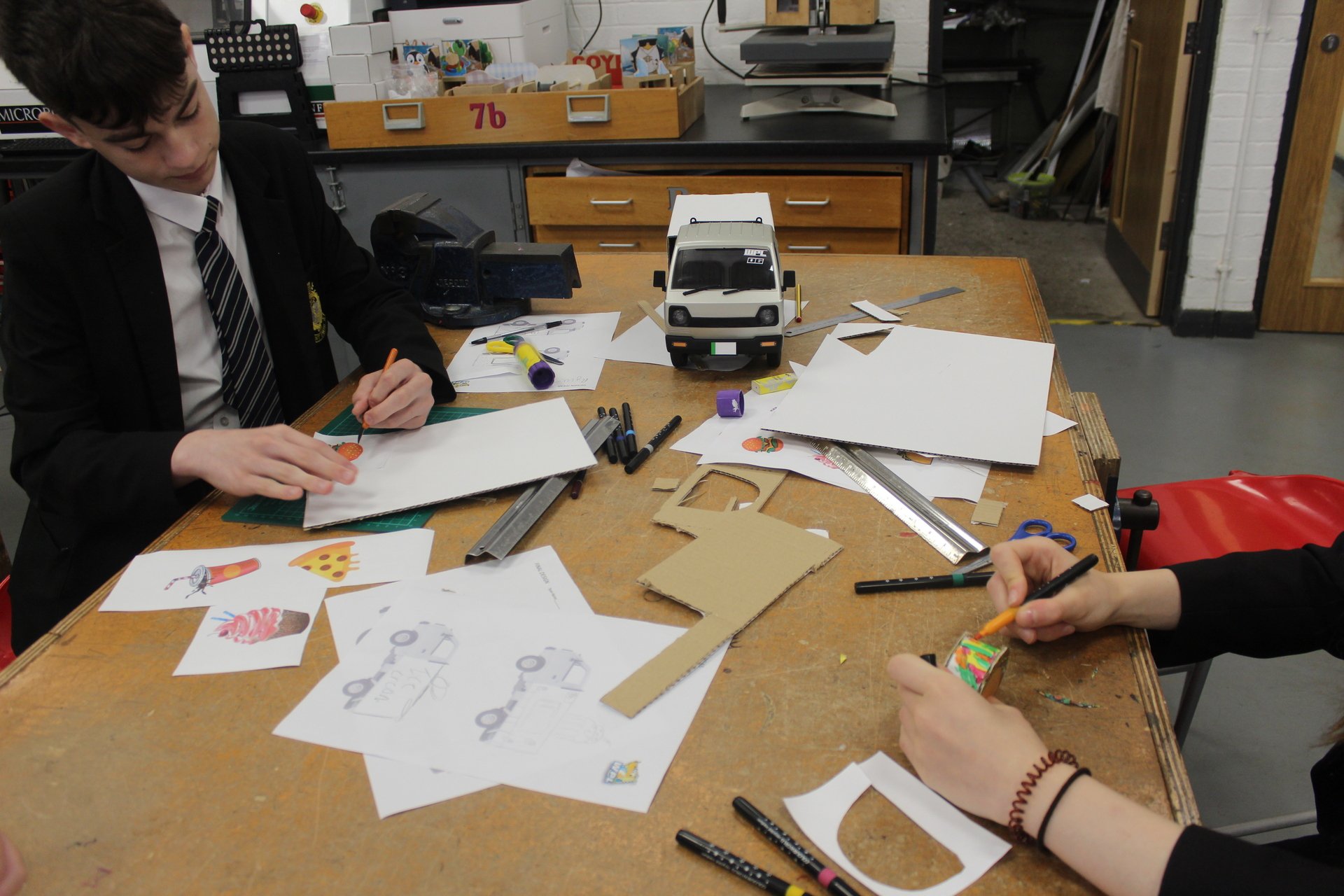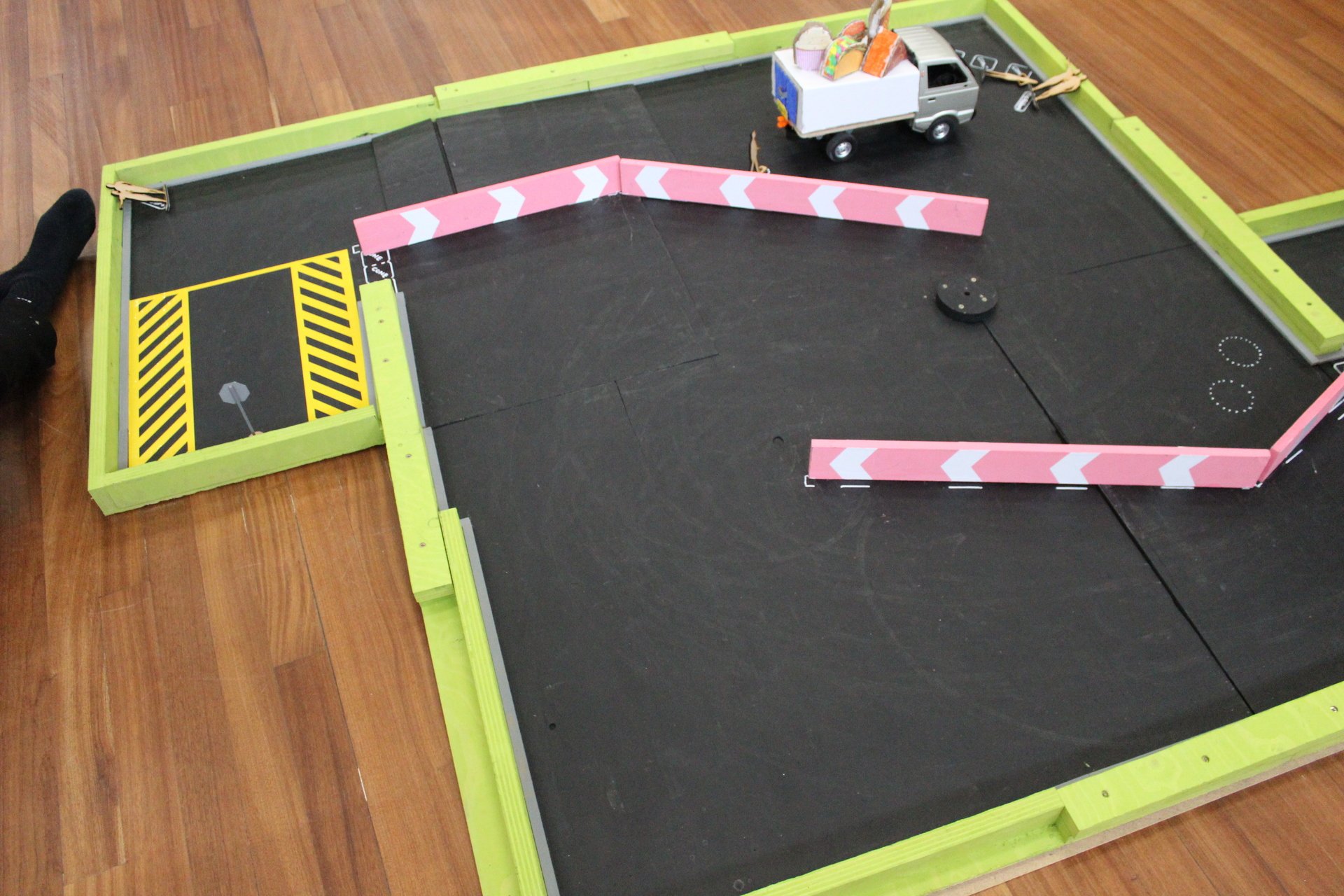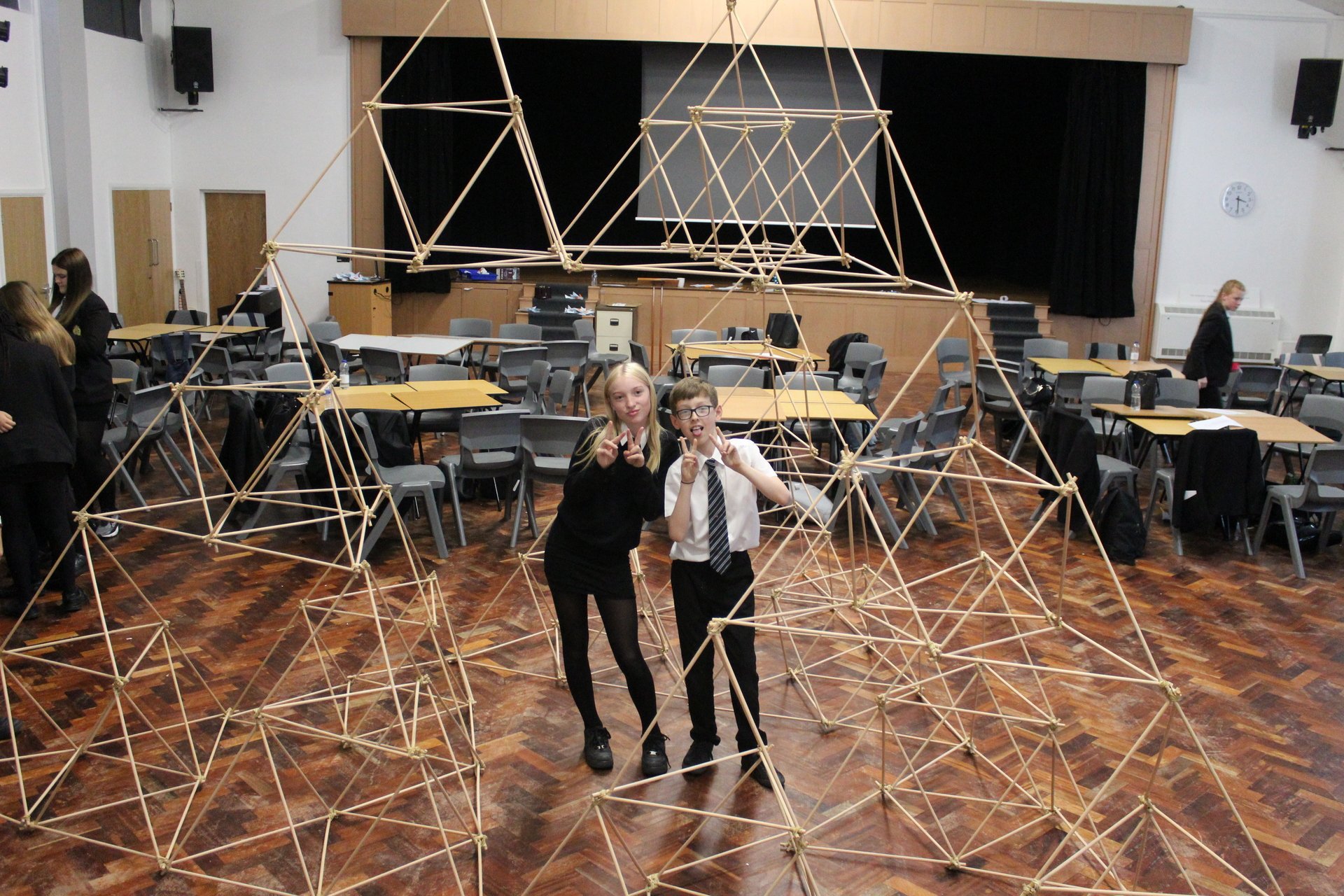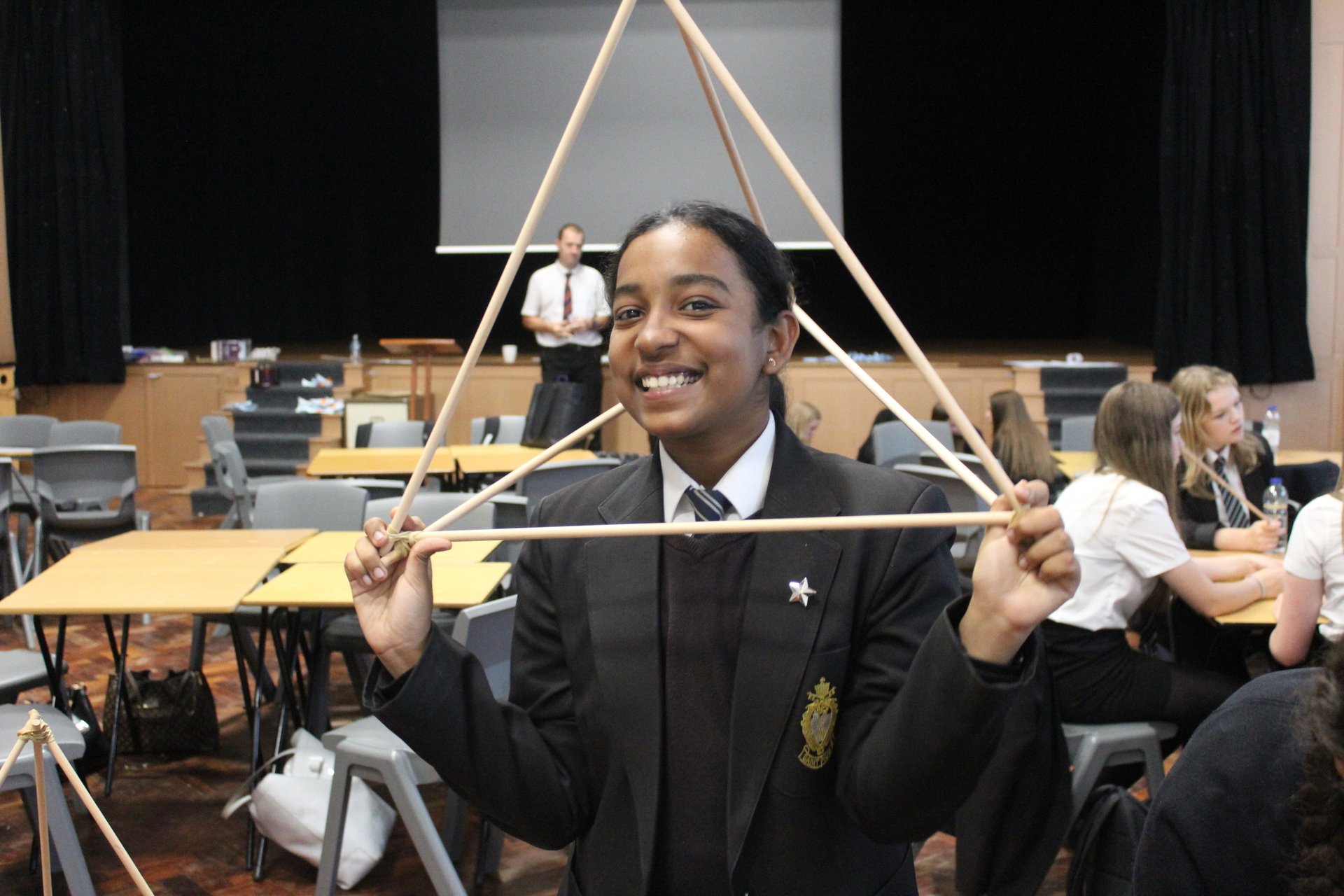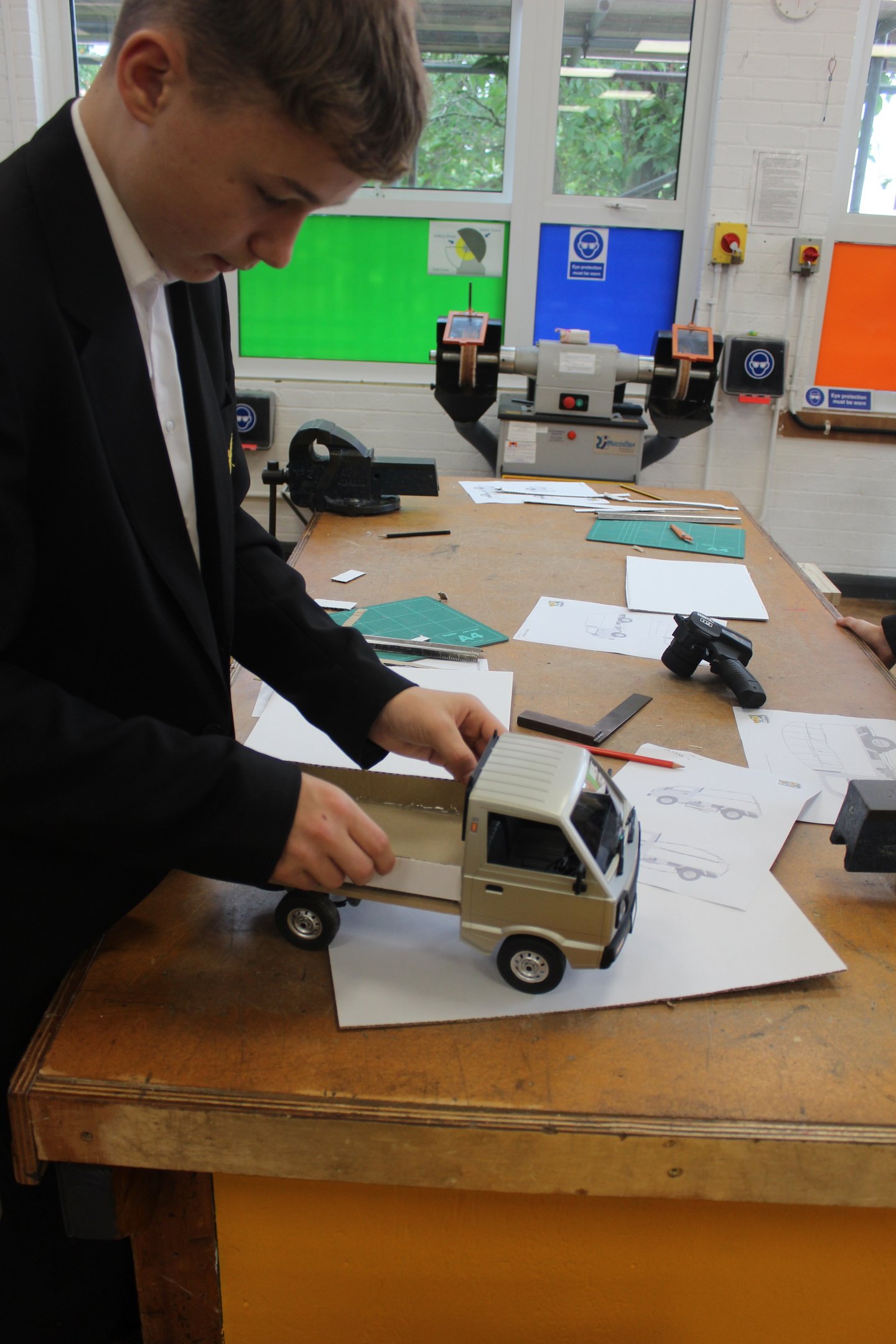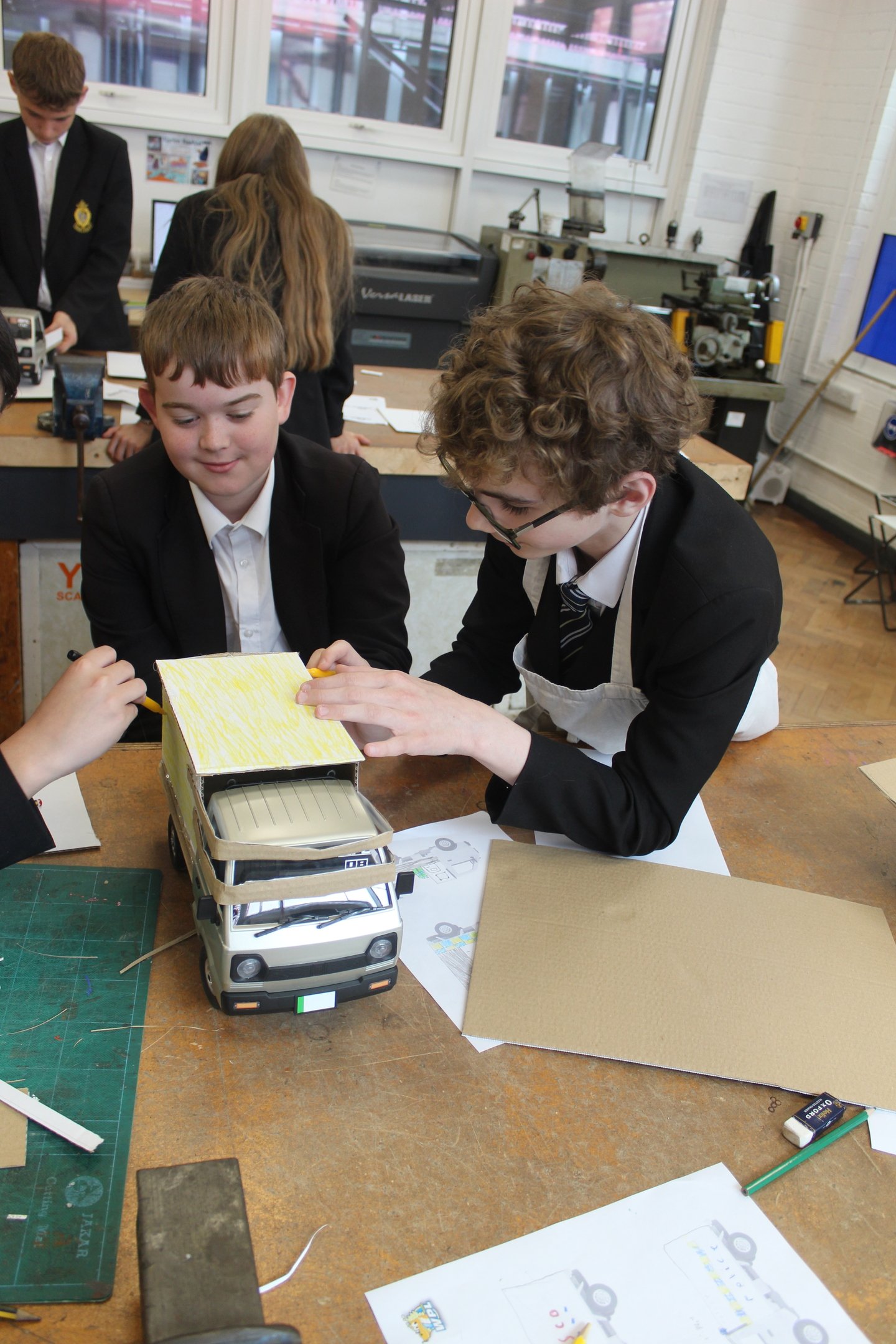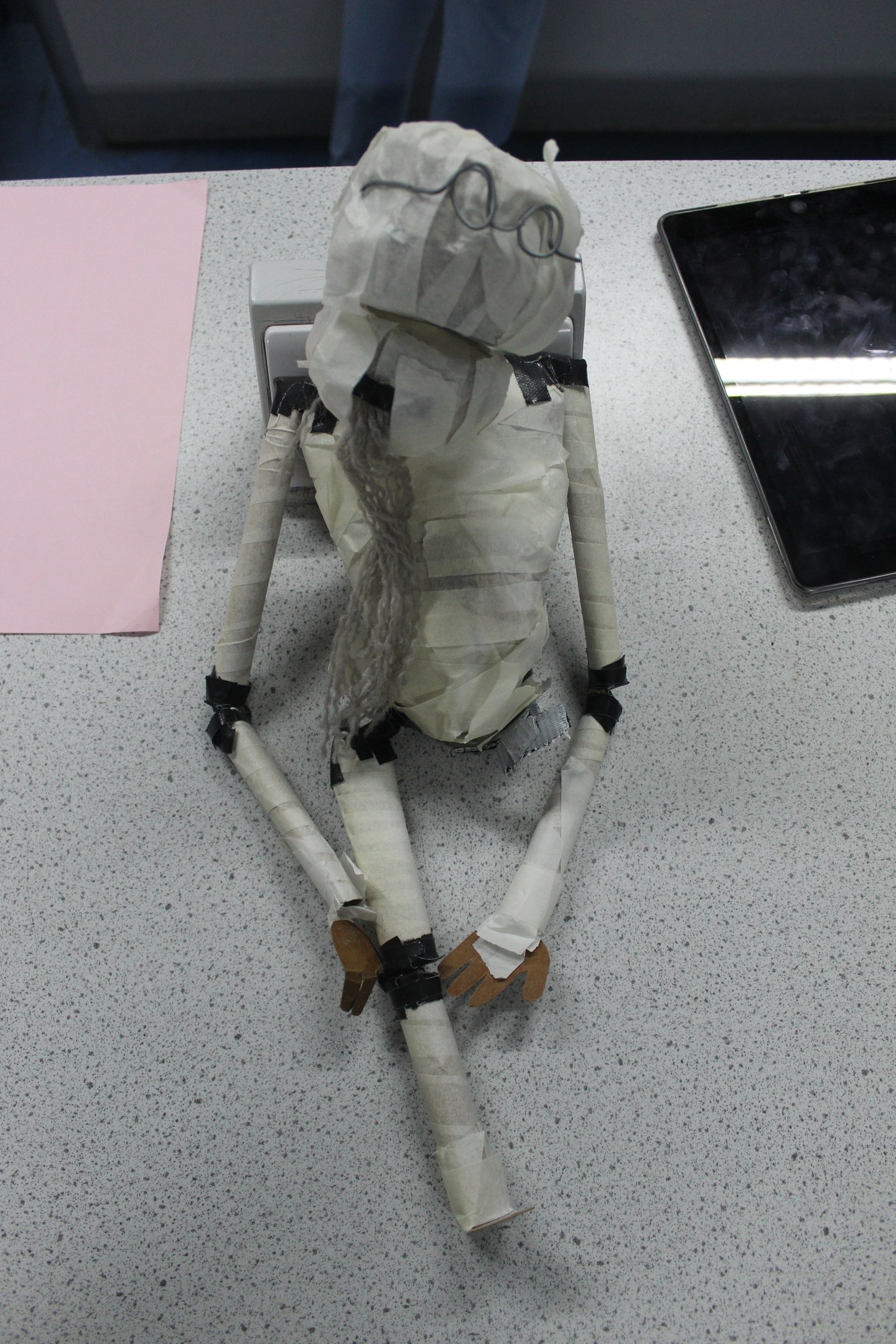 Students in Y7, 8 and 9 have taken part in two days of enrichment activities in school this week. Y9 students have taken part in a number of excursions including a trip to London taking in the London Eye and an amazing production of Hamilton. Others went to learn more about the Holocaust at the Beth Shalom Centre with another group going on a residential to Whitby.
Y7students enjoyed a day at the Yorkshire Wildlife Park while a group of Y8 students took part in water-based activities at Manvers Lake.
Lots of other activities also went on in school. It was a lovely way to end the term.
Mon 17th July 2023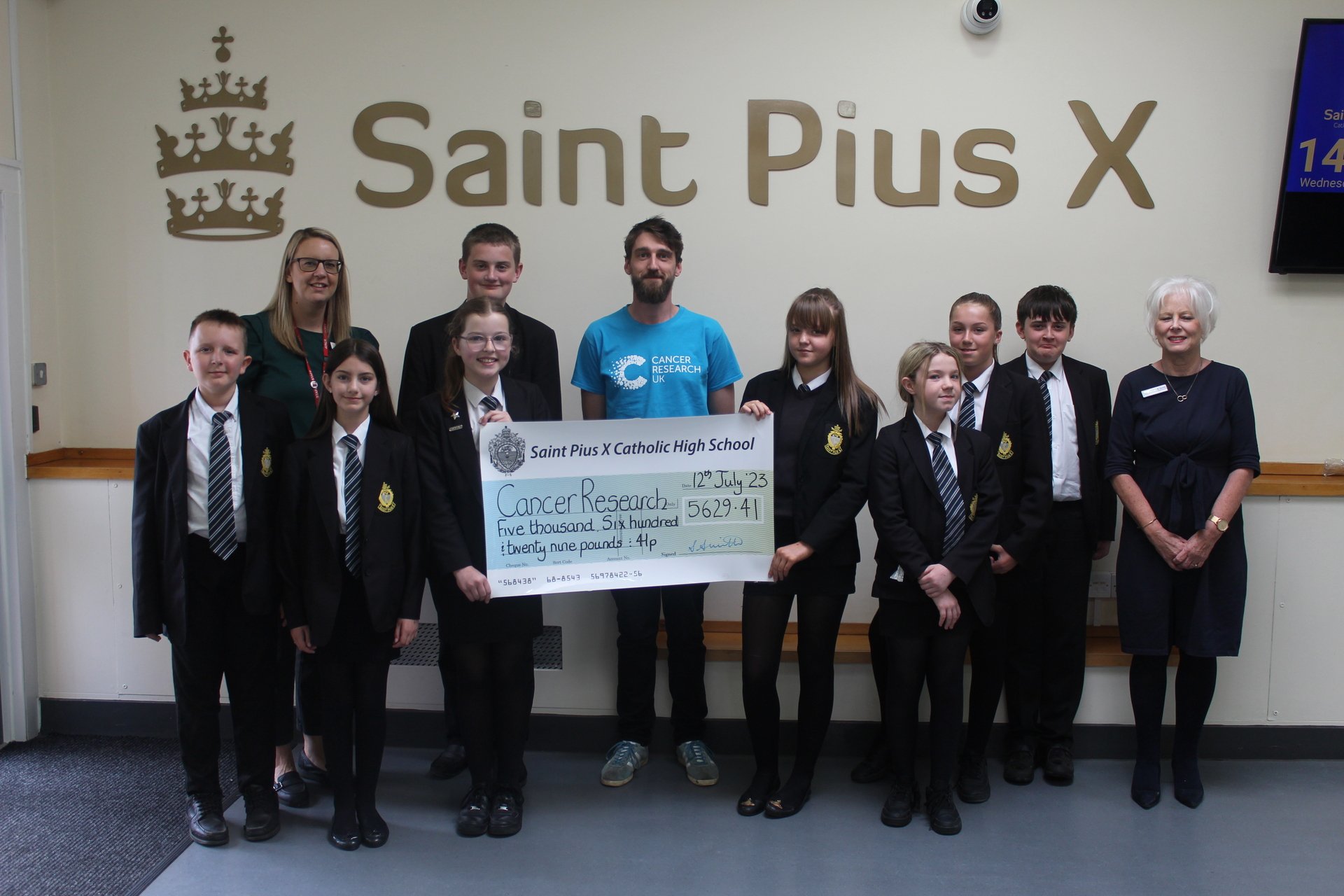 We are so proud of all our students who have raised £5629.41 for Cancer Research UK. The generosity of our students, parents, carers and staff never fails to amaze us. Thank you to all who helped raise such a great amount of money.
Fri 14th July 2023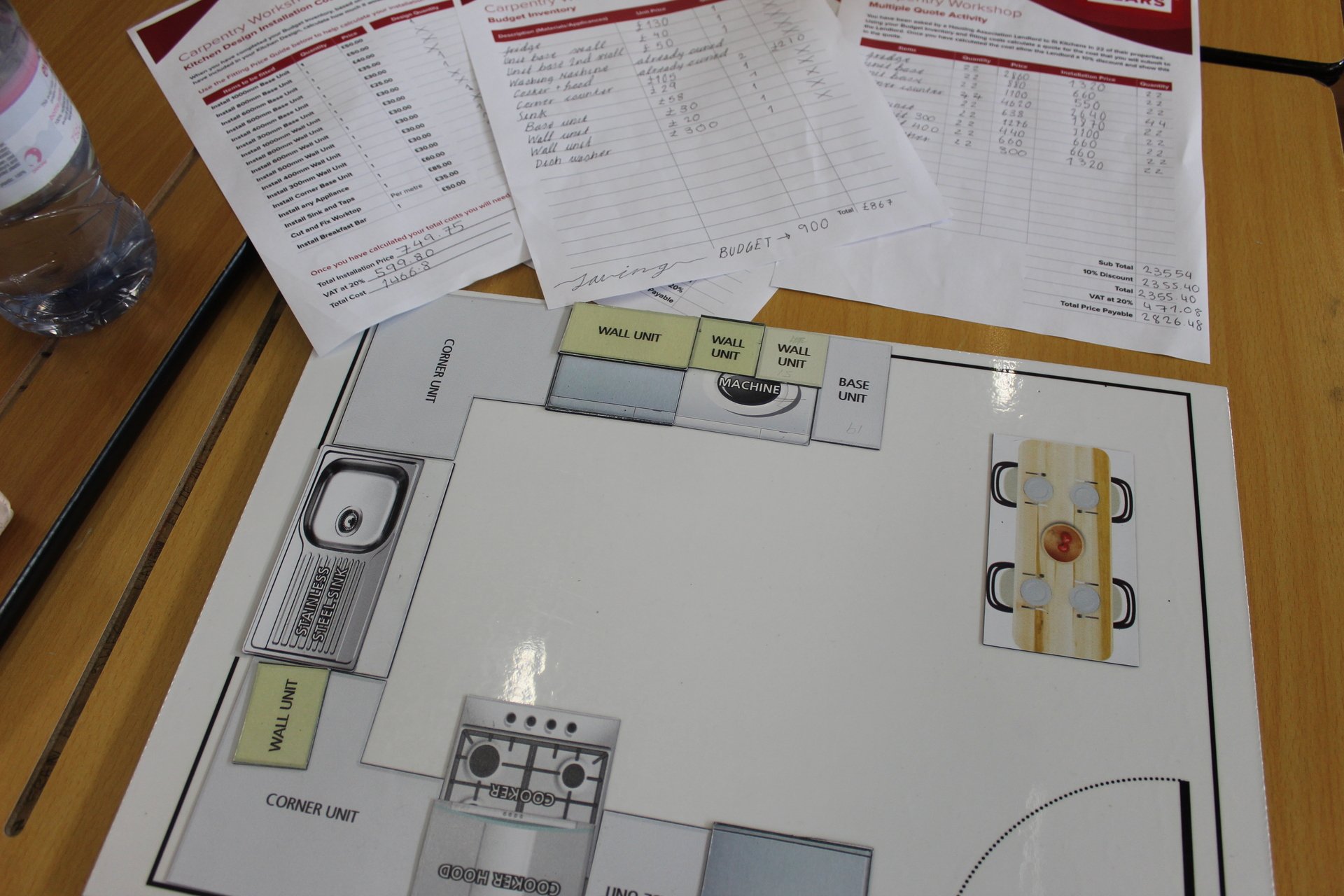 A big thank you to Mears who came in to work with our Y7s on a kitchen design project. The students learnt a lot about designing and budgeting. It was so good to see them applying all their design technology and maths skills in such a practical way.
Thu 6th June 2023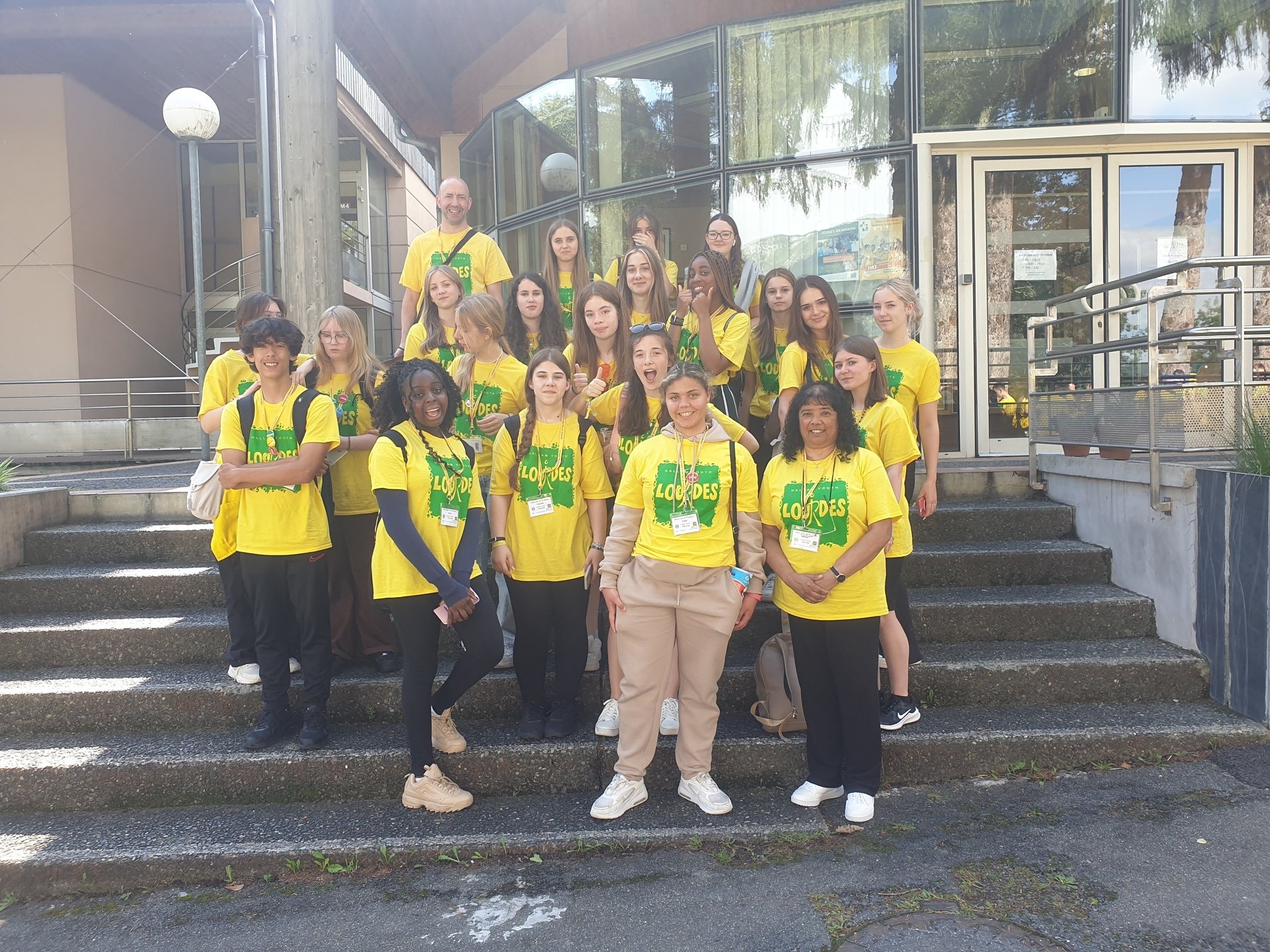 20 students and 3 staff are currently taking part in the Lourdes Pilgrimage. All are working hard and having an enjoyable time and praying for our school community.
Fri 23rd June 2023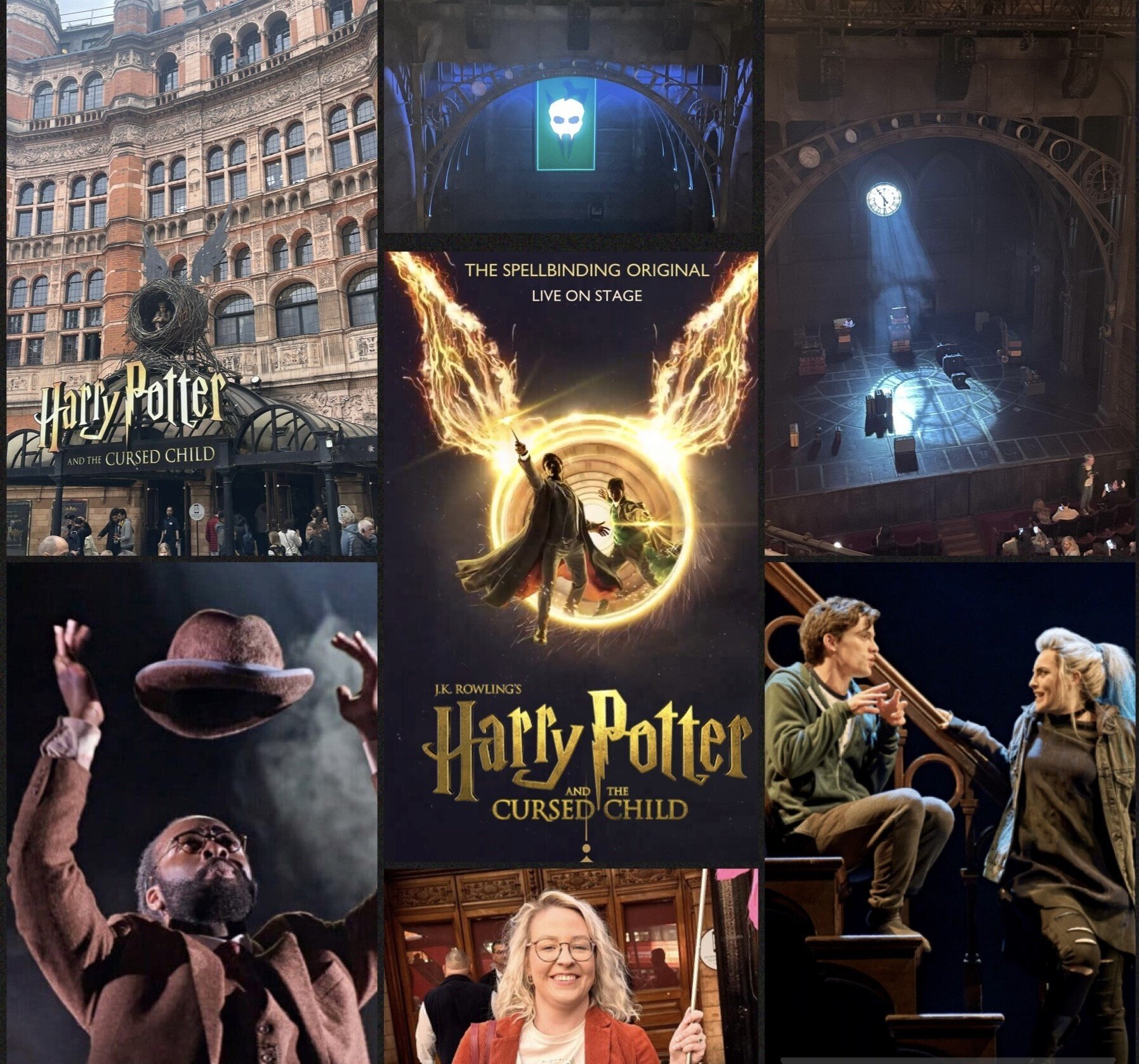 Last half-term, 56 students were lucky enough to visit the Palace Theatre in London to watch The Cursed Child, parts 1 and 2. It was a very long day, but a great day for all. As you can see, Miss Woodcock probably enjoyed it the most! Keep your eyes peeled for more theatre trips next term.