Recent Events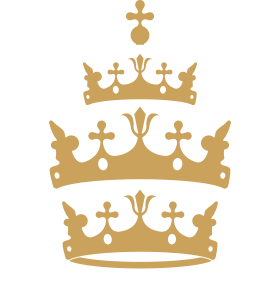 Recent feedback from PET-Xi "Thank you so much - such a lovely school and group of students"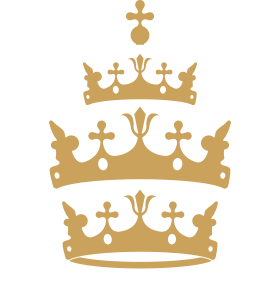 "What an enjoyable day we had with such bright and pleasant learners!"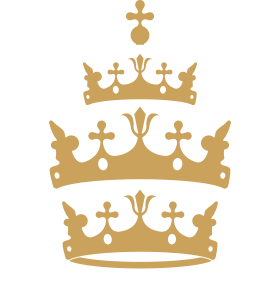 "Had a fantastic day. Pupils are a credit to the school"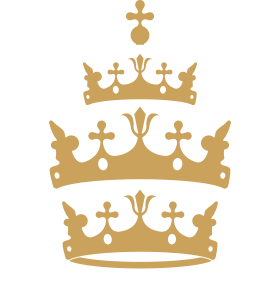 "You guys are the best. We had such a great time"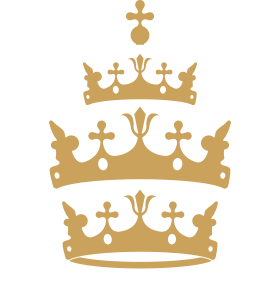 Latest School Calendar Events
KS3 Core Testing Week

11

Dec

2023

KS3 Core Testing Week
Non-Uniform Day

21

Dec

2023

Non-Uniform Day
Inset Day

22

Dec

2023

Inset Day
School Holidays

23

Dec

2023

School Holidays
SPX English Ambassador's Book of the Month!
November 2023


For years, rumours of the 'Marsh Girl' have haunted Barkley Cove, a quiet town on the North Carolina coast. So in late 1969, when handsome Chase Andrews is found dead, the locals immediately suspect Kya Clark, the so-called Marsh Girl. But Kya is not what they say. Sensitive and intelligent, she has survived for years alone in the marsh that she calls home, finding friends in the gulls and lessons in the sand. Then the time comes when she yearns to be loved. When two young men from town become intrigued by her wild beauty, Kya opens herself to a new life - until the unthinkable happens.
For more work our English Ambassadors do please see here.